Être Ensemble Vanity / Vanity Set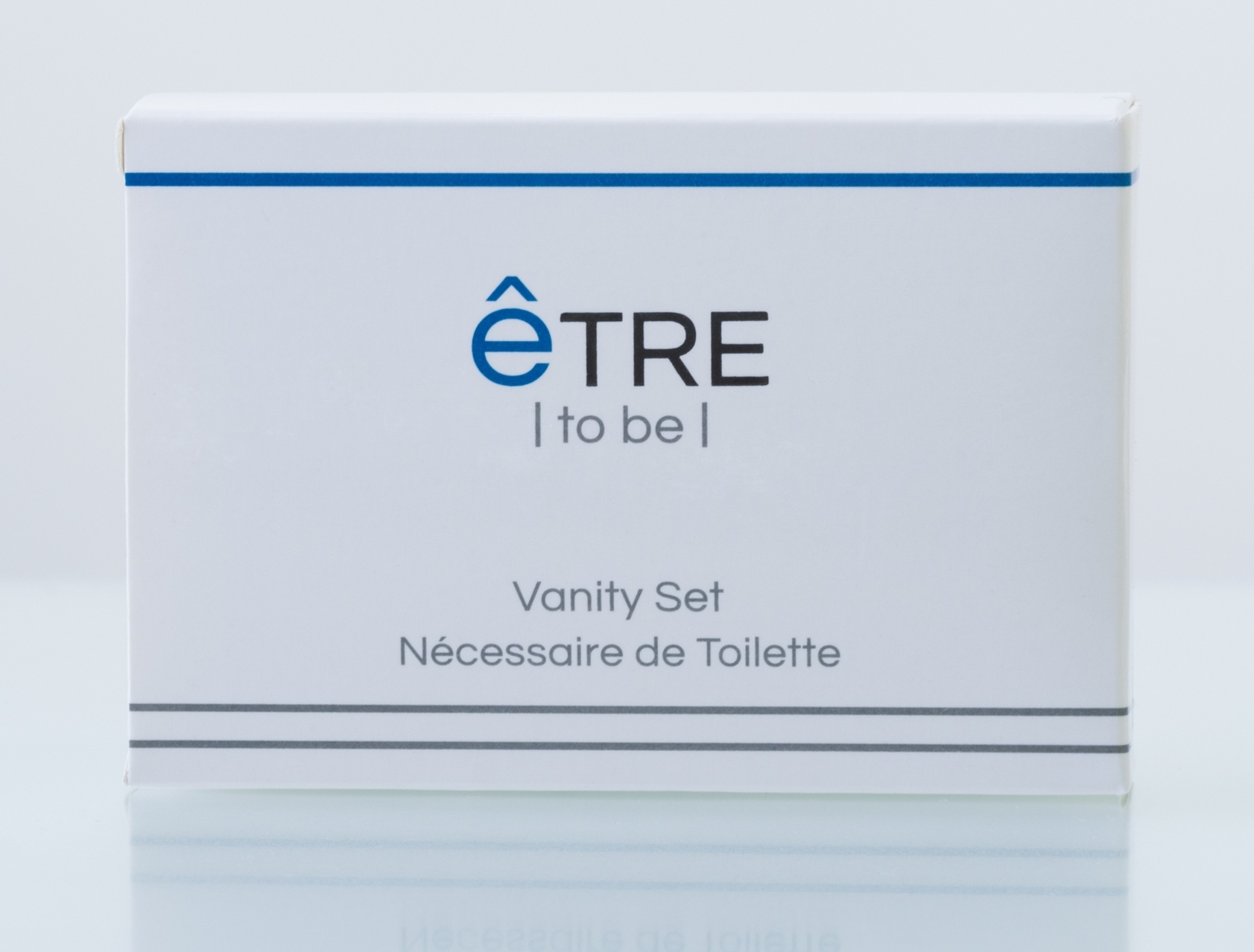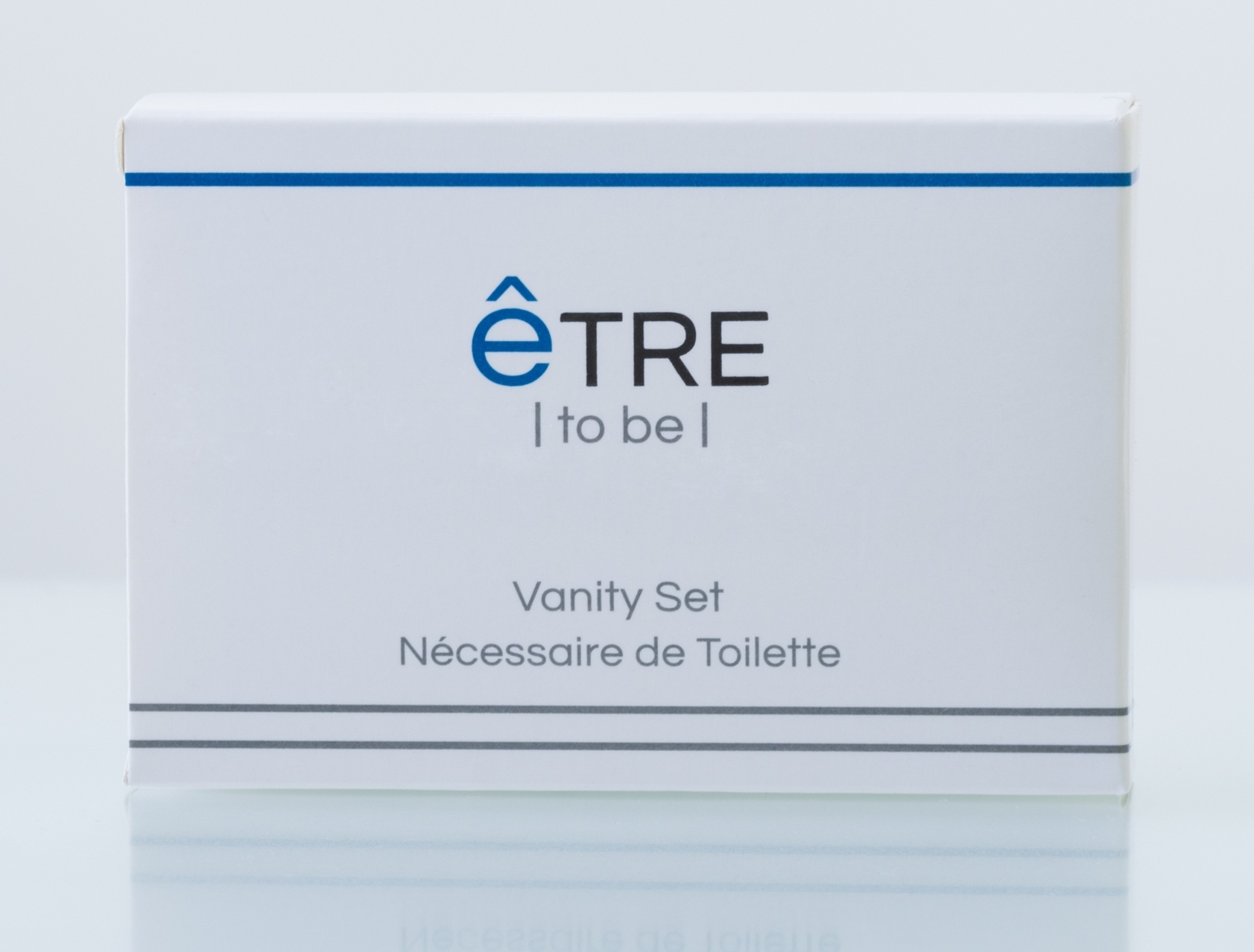 Être Ensemble Vanity / Vanity Set
Un petit kit de salle de bain «essentials» pour tous les hôtes. Ce kit contient un bonnet de douche, cotons-tiges, tampons de coton et une petite lime à ongles, tout hygiéniquement emballés.
Hygiéniquement emballés.
A small kit of bathroom 'essentials' for any guest. This kit contains a shower cap, cotton buds, cotton wool pads and a small nail file, which are all hygienically wrapped.
Prix sans TVA. Price is without vat.